Are you thinking about taking a dream trip on a boat? However, if you don't have one, I have got you covered. There is a lot of considerations that you will have to make before actually setting your foot for the action. I will give you step by step guidance to get a clear picture of the scenario which will, to some extent clear all your pent up doubts. Therefore without any further ado, let us get to the topic.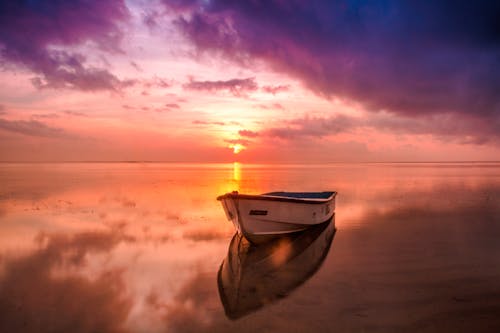 First Decide Which Boat Suits You The Best
Since you are jumping to a new life where you would be able to travel by your personal boat, few things you need to take care of during the initial stages. Take for instance which type of boat will perfectly suit your purpose well. So, prioritizing your compulsory expenditure and leaving out the excess will become vital.
Therefore set aside your wish list and sit down with the budget you wish to buy your boat at. Additionally, this step is a primary one since it will let you decide whether you want to go for an old one or a new one. Furthermore, the decision on the type along with the size will also be vital in this case.
Factors To Consider Before Buying:
People: With occasional parties or regular trips you have to first know the number of people that will be accompanying you most of the time. Is it going to be your family only or also additional relatives and friends?
Location: The next great importance is the location. So, you need to know where you will be using the boat most of the time. And since we all know water bodies vary from location to location. Therefore determining the type of trips would help you decide better.
Towing: The size of the boat is related to the size of the car you would need to tow it.
Storage: Though it is the last point, it is another essential pointer that will make you think. The rent of the storage location varies from location to location.
Budget Is The Primary Pointer
Well, this might seem a bit of extra expense to you, but let me tell you, you are thinking wrong. It is one of the affordable modes of travel compared to the others. However, the size and type deeply impact the budget here. Therefore narrowing down the setting to more practicality would help you decide better.
You get factory freshness with a new boat. While with an old one you will have to check quite a few arenas. Also, you might have to spend some bucks on the maintenance as well. Additionally, talking about vacations would also come with some expenses that might act heavily on you. After that, the storage rent is another extra expenditure. If you have your personal dock then fine and cool. However, if you plan to store your boat at the marina then it is going to charge you a lot. Therefore, you have to calculate all these major stuff before actually going for the dream you watch every night.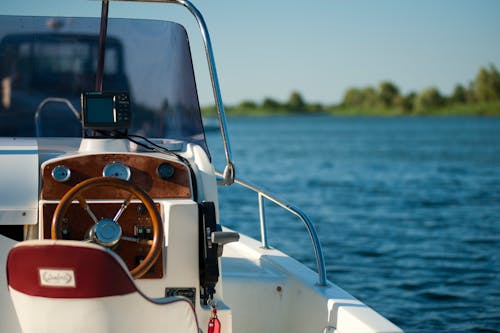 Conclusion
After you learn every single detail that I mentioned above you are all set to go shopping. Yes, there is nothing that hard. You just have to think before actually investing in this dream project. Begin with basic online research portfolios. This would give you some extra knowledge. Then visit the manufacturer's websites to learn the various specifications. Additionally, this will also let you know customer reviews.